This is my first ever link up for #livingarrows. I've always seen so many people join in this linky but never thought to do it myself (no, I don't know why either)
So here is my photo from the week to celebrate childhood:
This week we are making progress with moving house… our little one was helping us crunch the numbers for the new mortgage!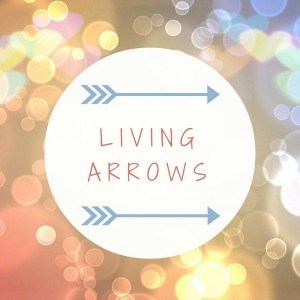 If you like my posts please follow me on Pinterest, Youtube, Facebook, Twitter and Instagram.
Also, feel free to share my content using the buttons below.
If you fancy leaving comment, please do, they always make my day!