It's week 15 of #Livingarrows
So here is my photo from the week to celebrate childhood:
Although she'll never be a welsh rugby star, she's quite happy to laugh at the ducks in the pond.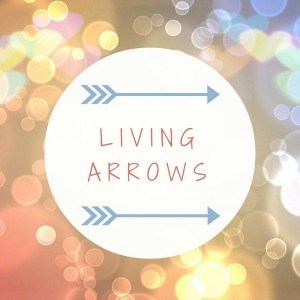 If you like my posts please follow me on Pinterest, Youtube, Facebook, Twitter and Instagram.
Also, feel free to share my content using the buttons below.
If you fancy leaving comment, please do, they always make my day!