This is my addition to week 14 of #Livingarrows
So here is my photo from the week to celebrate childhood:
Now the sun is shining, I need to buy some shades for the babe… but these are a little too big!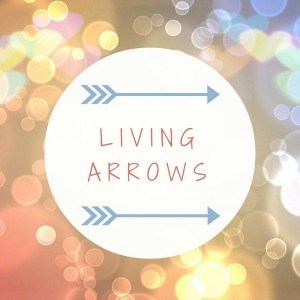 If you like my posts please follow me on Pinterest, Youtube, Facebook, Twitter and Instagram.
Also, feel free to share my content using the buttons below.
If you fancy leaving comment, please do, they always make my day!